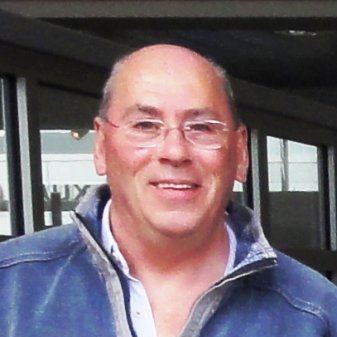 "Thank you for you interest in SOLV Limited.
We are an innovative engineering consultancy and software development company. Our expertise stems from the UK and Norwegian sectors of the North Sea however in the last 10 years this extended to most areas of the world, with large projects in the Gulf of Mexico, Alaska, Algeria, Canada, Indonesia, and Oman, with experience encompassing most regulatory regimes and standards.
SOLV® pioneered the use of MCS (Monte Carlo Simulation) for uncertainty analysis for problematic applications such as oil and gas allocation and fluid properties, where there is large dependency within the equations themselves. This is in addition conventional quadrature uncertainty analysis using Analytical and Numerical RSS (Root Sum Square) methods. We develop Hybrid RSS/MCS uncertainty models with RSS for Transducers and Flow Meters, and MCS for Hydrocarbon Allocation or MPFM (Multi Phase Flow Meters) so the most appropriate methods are used to determine the final Allocation Uncertainty or Phase Flow Rate Uncertainty.
Please don't hesitate to contact us for further information about our services.
Best regards, Martin Basil, Chartered Engineer
Director & Flow Measurement Consultant

"