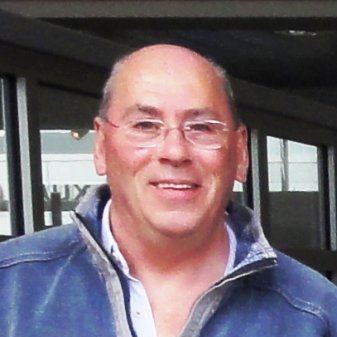 "I'm pleased to announce the launch of FLOWSOLV® V5.1, a major update from V4, including 45 Flow Measurement and Fluid Property methods in the PRO Oil & Gas edition, for fiscal, custody transfer, allocation, and process flow measurement. FLOWSOLV® enables Engineers and Technicians to verify compliance of flow computers and meters to internationals standards with traceability for auditing, sizing flow meters, and investigating fluid properties.
Thanks go to our team of Engineers and Programmers for working hard to update FLOWSOLV®, adding features, and to ensuring rigorous compliance to international standards, including engineering unit traceability.
The modular design running on the latest Microsoft .NET platform has enabled us to develop customised software solutions for clients including an AGA10 Gas Speed of Sound MatLAB Addin, AGA8/AGA9 Gas Density and Compressibility DCS application for real-time Ultrasonic Gas Meter verification, and Crude Oil LACT Unit and Storage Tank uncertainty package including API MPMS Chpt. 11.1:2004 thermal and compressibility correction for one of the world's longest oil pipelines.
Thank you for your interest in
FLOWSOLV® V5.1
, and trust you find our new website helpful.
Please don't hesitate to contact us if have any queries or require further information.
Best regards, Martin Basil, Chartered Engineer
Director & Flow Measurement Consultant

"